[rev_slider alias="pricing-slider"]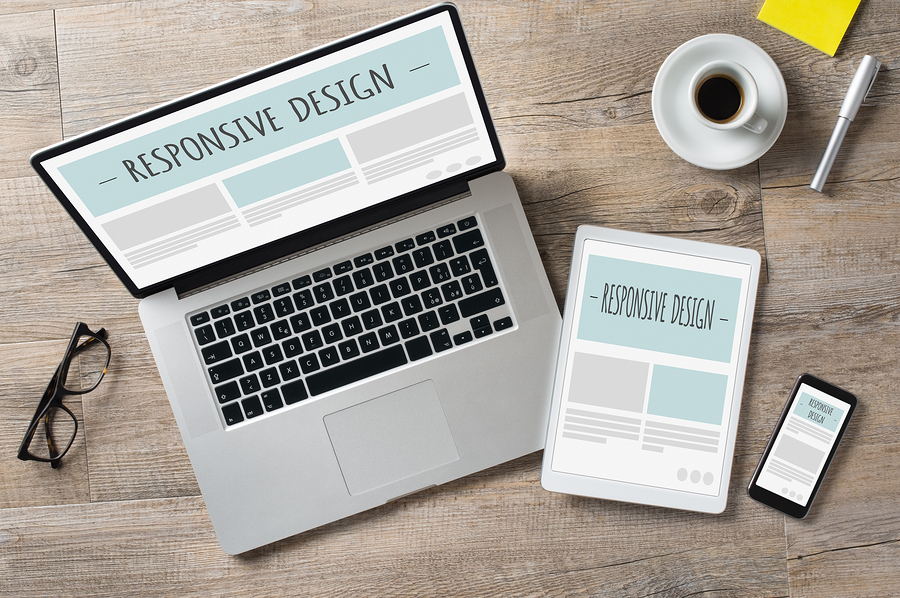 PRICING for McDonald's® Owner/Operators

$499 one-time setup fee for the organization and
$50 per year per location.
Improve Customer Voice Scores
Employment Candidates only apply at

your

location(s)
Communicate with your community


While this is our new home on the web, we have been creating websites and web applications since 1999!
Clarity and an effortless experience for our customers are the top priorities for us.