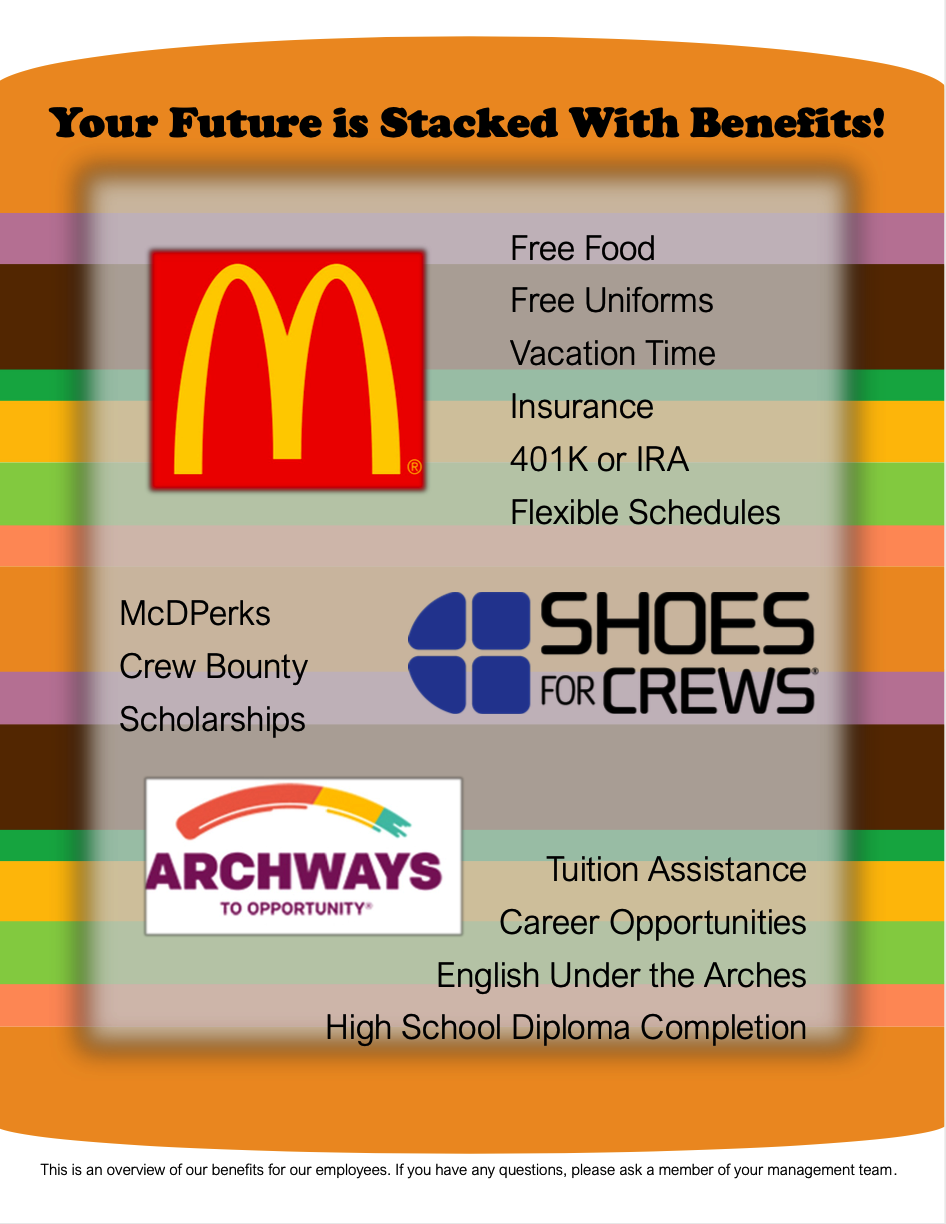 We want our employees to feel Safe, Respected, and Included.
If you have any concerns about a situation that is happening at your restaurant, please let us know right away by completing the Employee Tip Form.
Once you submit an Employee Tip Form, it will be sent directly to Human Resources so that your concern can be looked into promptly.